The Iranian Cheetah Society has constructed 8 small dams in Miandasht Wildlife Refuge to provide water for the area and its wildlife. The rangers of Miandasht WR cooperated in running this project by identifying and suggesting the proper locations to construct the dams.  These dams will create seasonal and temporary ponds that can be used by Cheetah preys and other species.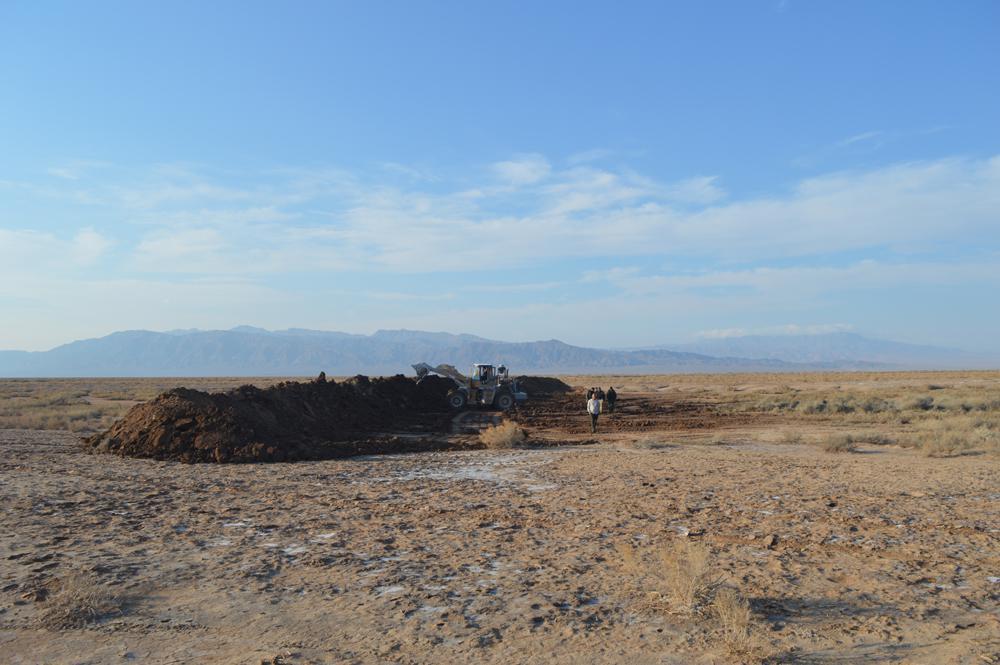 This project has been funded by
Stichting SPOTS
, our partner in the Netherlands.