IRANIAN CHEETAH SOCIETY since 2001
Iranian Cheetah Society (ICS) is a non-governmental, non-profitable organization in order to save the biodiversity with the Asiatic cheetah as flagship species which is left only in Iran. The ICS is a sophisticated NGO devoted to save the Iranian "Big Five" Carnivores which are normally in conflict with local communities. It has been established in 2001 (registeration number 13640) and just celebrated its "first decade of biodiversity conservation".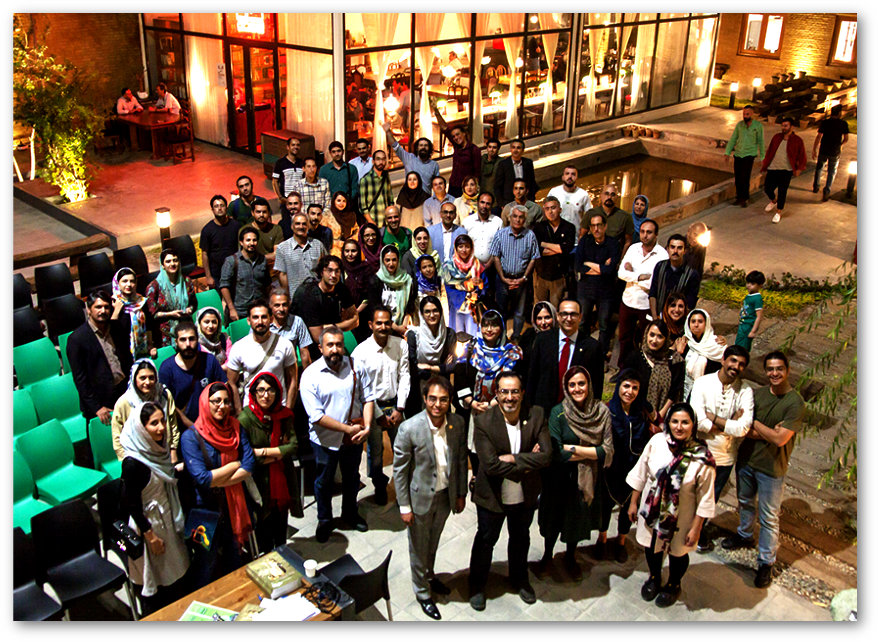 The Iranian Cheetah Society began its major activities to conserve thecritically endangered Asiatic cheetah (Acinonyx jubatus venaticus) in the central desert of Iran in 2005. Since then various projects and programs had been running in this area: Providing water for habitats, hiring rangers and providing equipment for them, educating local people and raise their awareness about wildlife, etc. However, the ICS' major program during the last 7 years is the Asiatic Cheetah population monitoring using camera traps and citizen science. Central desert in Iran has a remarkable biodiversity with several unique species and a significant conservation value to work on. This region located in central Iran including Esfahan, Yazd, Kerman, Semnan, Northern Khorasan, southern Khorasan, and central Khorasan provinces.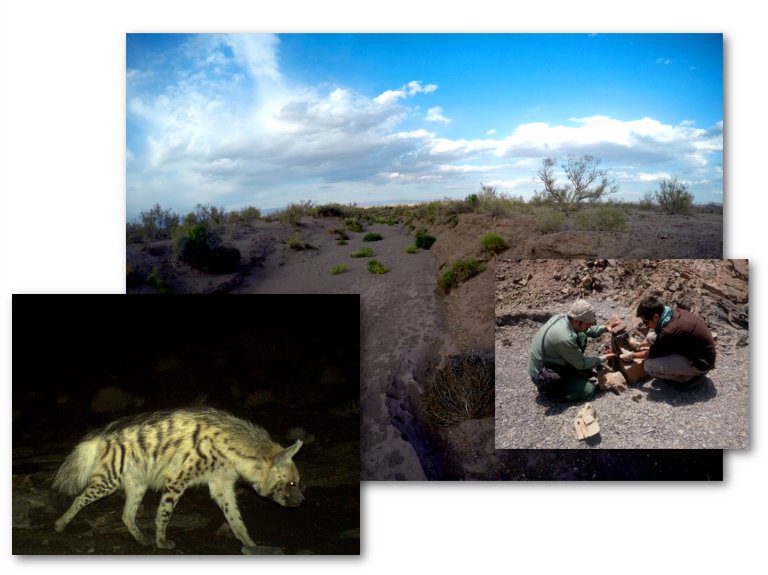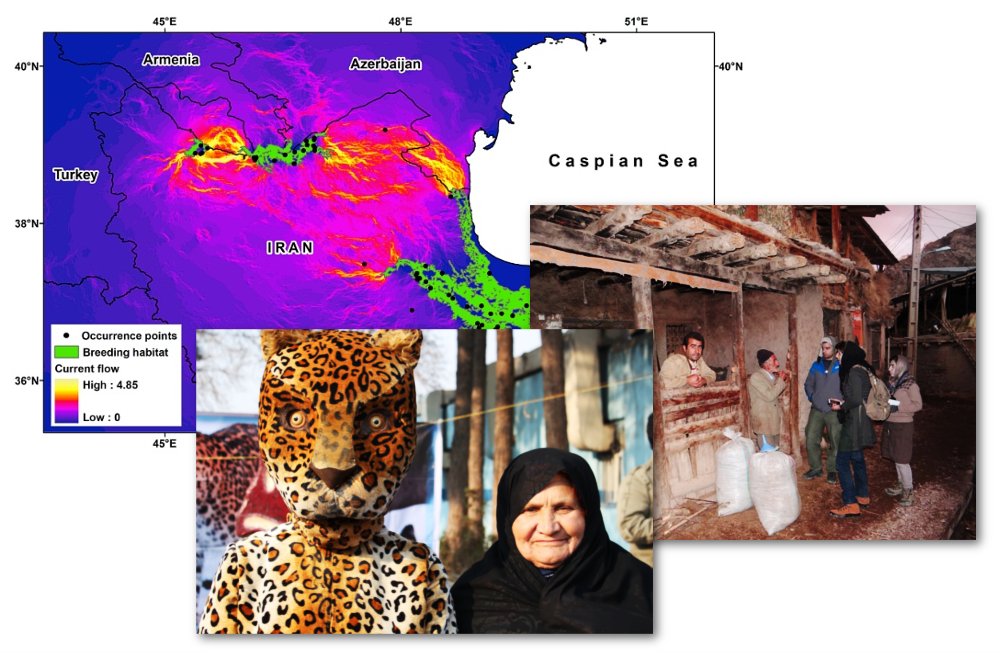 The Iranian Cheetah Society had started its fieldwork to study the status and needs of big carnivores in the Iranian part of the Caucasian region since 2010. This vast and heterogenic ecosystem is part of the Caucasian ecologic region that is shared amongst six countries situated between the Black Sea and the Caspian Sea. There are four provinces located in Caucasian region including West Azerbaijan, East Azerbaijan, Ardebil, and Gilan while some other habitats of the neighbor provinces such as Qazvin and Zanjan are tightly connected to this region. The unique and remarkable biodiversity of the area has an international conservation value; therefore, the Iranian Cheetah Society had considered cooperating with the Department of Environment (DoE) of Iran. Through these years we had used different approaches and methods and focused on Persian leopard and Eurasian lynx earlier while the upcoming project is going to resolve human-bear conflict in Gilan province Brown Bear hotspots.
Saving a critically endangered species like Asiatic Cheetah is not easy during a global pandemic, but we are so delighted and honored with our teamwork efforts during the COVID-19 pandemic.
Subscribe to our newsletter
To be updated with all the latest news, offers and special announcements.