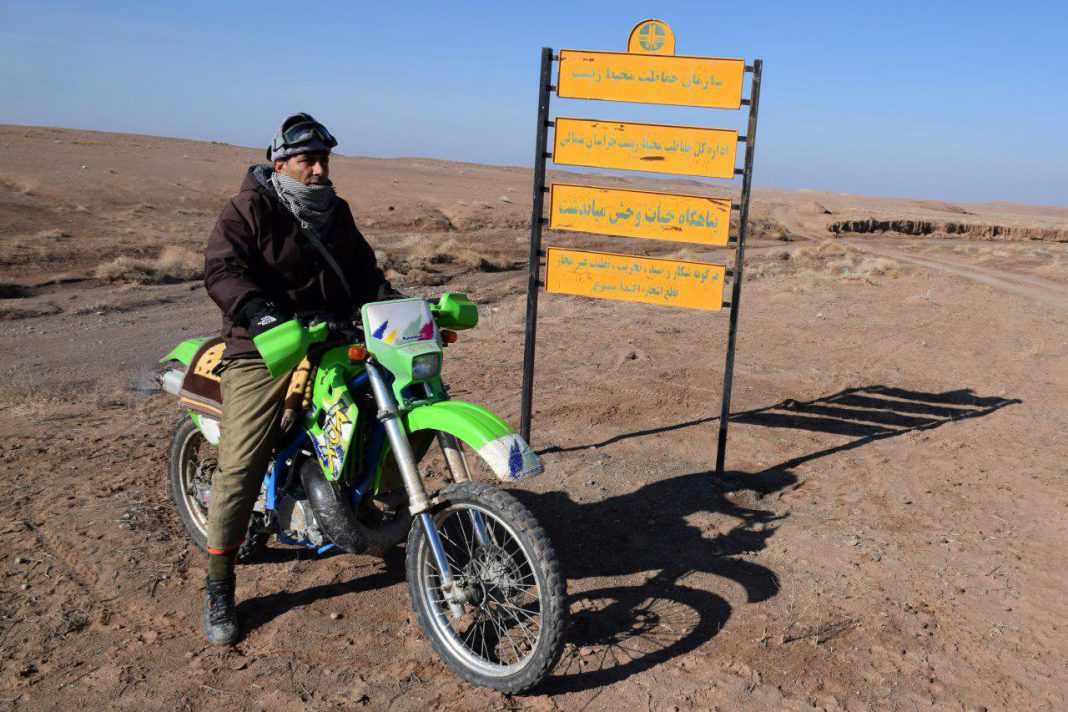 One of the most important habitats of the Asiatic cheetah is Miandasht Wildlife Refuge, where the production of the cheetah has already captured. The area is 84000 hectares wide with only eight rangers to protect it while the herds and guard dogs presence drives the cheetahs' population to a risky status.
Eventually, in collaboration with the Department of Environment, a crowdfunding campaign has started to help us hiring two more rangers to improve the protection level of the area for the next six months.
Join us to save one of the most important populations of the cheetahs in Miandasht Wildlife Refuge.
ICS has received international donations through its partner, World Land Trust, a UK-based non-profit organization which is devoted to protecting the most biologically important and threatened habitats across the globe. So, if you prefer using an international payment gateway, please follow this link and mention "Rangers Program" in your "Message" field while donating. We will manually add your donation to the total raised fund in the campaign page.
If you wish to use an Iranian payment gateway please follow this link.