ICS members' donations helped to repair and maintain rangers' motorcycles in a key cheetah reserve in northeastern Iran.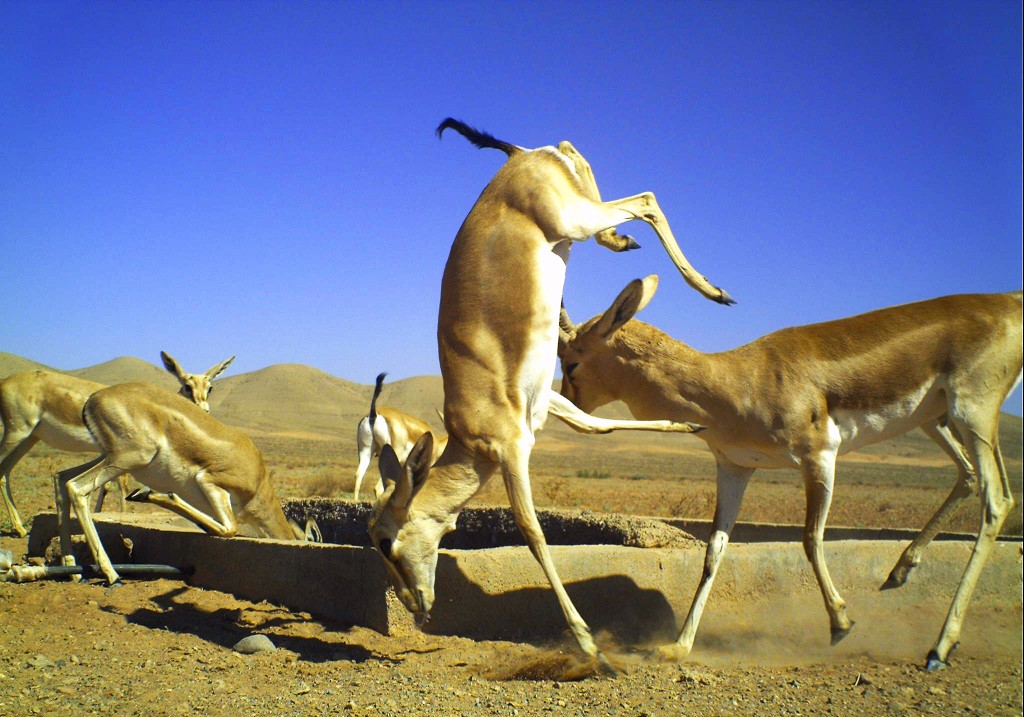 Miandasht Wildlife Refuge in North Khorasan Province is one of the last areas with permanent records of reproducing Asiatic cheetahs, as camera-trapping surveys led by ICS has recently shown. Miandasht, like the remaining cheetah habitats in Iran, is remote and mostly include a mosaic of barren plateau and montane deserts. Besides cheetahs, desert ungulates such as gazelle species persist on these fragile ecosystems, which their populations are under increasing pressure from illegal hunting by poachers. Local rangers patrol Miandasht, and other cheetah reserves, often with off-road motorcycles, which many of them are old, tired or simply inadequate for such harsh environments. New and frequently maintained off-road motorcycles will greatly help cheetah rangers to perform routine anti-poaching patrols.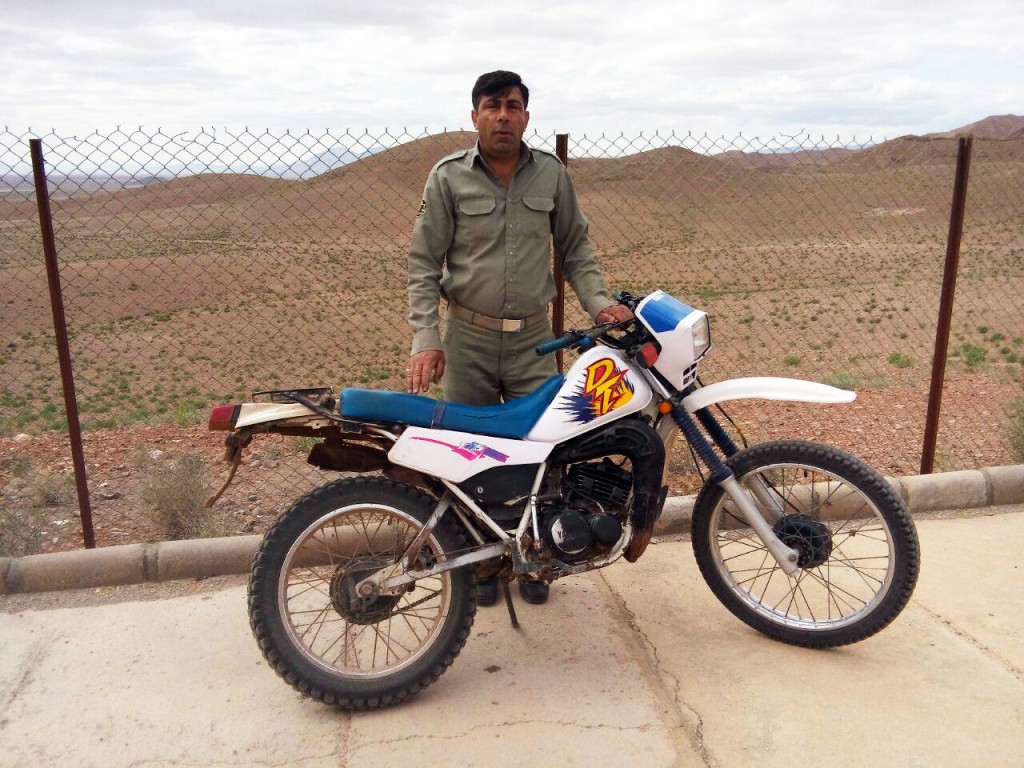 We are now working with the local wildlife authorities in a number of cheetah reserves to provide reserve rangers with maintenance, parts, and occasionally fuel for their motorcycles. You can support our campaign by making a donation here.